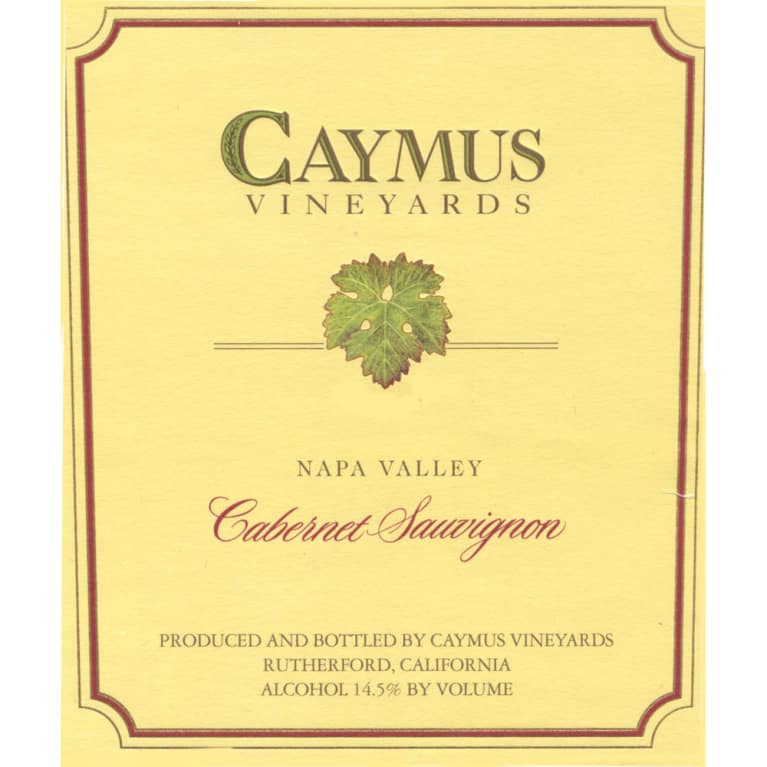 Caymus Napa Valley Cabernet Sauvignon (loose capsule) 1994
Winemaker Notes
Critical Acclaim
All Vintages
A real mouthful of Cabernet any way you taste it. Bold, ripe, rich and flavorful, with complex layers of currant, black cherry and plum flavors nicely accented with cedary oak. Terrific now, best around 1999. From a producer with a superb track record with Cabernet. Cellar Selection.
Cabernet is king at Caymus. During the decade of the nineties, there has been a succession of sumptuous, rich, concentrated, lavishly-wooded, cassis-flavored Caymus Cabernet Sauvignons. The sumptuous 1994 Cabernet Sauvignon appears to be one of the best Napa Cabernets Caymus has produced. Remarkably, there is plenty to go around - 25,000 cases, approximately the same production as Lafite-Rothschild and Margaux. The wine exhibits a dark purple color, and a sweet, jammy blackcurrant-scented nose. The lush, juicy, succulent texture is crammed with glycerin and extract.
View More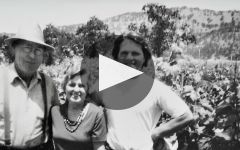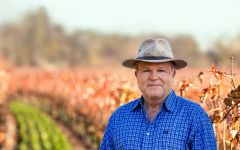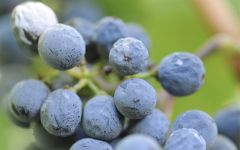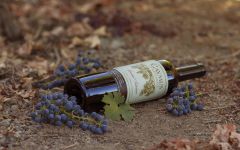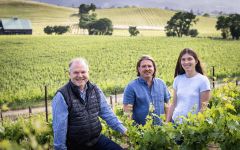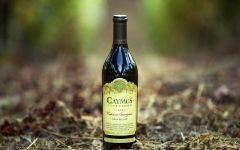 Learn about Caymus: the history of the winery and its famed Cabernet Sauvignon.
History of Caymus
In 1972, Chuck Wagner started Caymus Vineyards with his parents, Charlie and Lorna, with a humble plan and an uncharted future. The Wagner family were farmers with deep roots in the Napa Valley – in 1857, Chuck Wagner's great-great grandfather captained a wagon train to California from Bible Grove, Missouri. Working together for decades, Chuck Wagner and his parents established the family's work ethic, appetite for innovation, down-to-earth sensibility, and deep appreciation of the pleasures of good food and wine enjoyed with family and friends.
Caymus Cabernet Sauvignon
Today, Caymus Cabernet is one of Napa Valley's most celebrated wines. Made from grapes farmed in 8 of Napa Valley's 16 appellations, the wine has a signature style that is dark in color, with rich fruit and ripe tannins – as approachable in youth as it is in maturity. Chuck Wagner continues to make two world-renowned Cabernet Sauvignons – Caymus Napa Valley and Caymus Special Selection. Caymus Special Selection Cabernet Sauvignon is the only wine in the world to be honored twice as Wine Spectator magazine's "Wine of the Year" for the 1984 and 1990 vintages.
Caymus Pronunciation
Kay-muh-ss