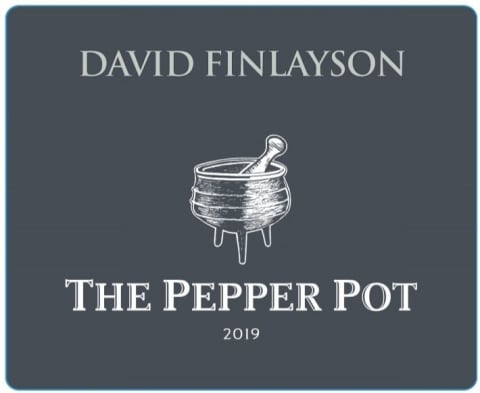 David Finlayson The Pepper Pot 2019
Ships today if ordered in next 7 hours
Winemaker Notes
This wine was created to show the fresh, fruity and spice driven flavors of these Rhone varietals. The color is youthful and purple/red. The nose is one of crushed black pepper, dark mulberry and mixed berry coulis. Pure, clean dark red berry flavors flow onto a smooth palate with sufficient structure to warrant enjoyment with food such as gourmet pizza with carpaccio and green salad.
Blend: 59% Syrah, 19% Mourvedre, 13% Grenache, 9% Tannat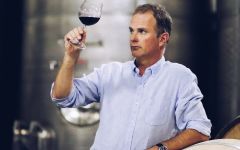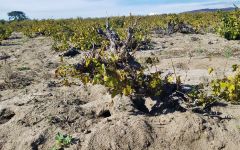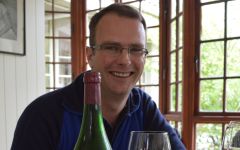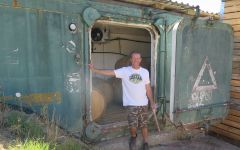 Three generations of Finlayson's have played an important role in the Cape's modern wine industry. Dr Maurice Finlayson, a pathologist originally from Inverness in Scotland started the family wine business at Hartenberg farm in Stellenbosch. It was here that his son Walter started his career that would take him on to Blaauwklippen where he twice won the award of "South African winemaker of the year". 
Walter then started and built up Glen Carlou in Paarl and was joined by his son David in 1994. David qualified as a winemaker at Elsenburg Agricultural college in Stellenbosch as Dux student and then proceeded to travel the world gaining winemaking experience at first in Australia (Peter Lehmann Wines) and then in France at the world renowned Chateau Margaux. 
In 2004, having sold Glen Carlou, David bought the farm Woodlands, a portion of the original Edgebaston farm, which is situated near the fringes of the town on the slopes of the Simonsberg facing North East through to South East. 
It was decided to rename the farm and wines to Edgebaston as this was the area in England that his mother was born and raised in. David oversees the daily management of the vines and winemaking with a direct hands-on approach.
South Africa's most famous wine-producing district, Stellenbosch, surrounds the historic town with the same name; fine winemaking here dates back to the late 1600s. Its valleys of granite, sandstone and alluvial loam soils between the towering blue-grey mountains of Stellenbosch, Simonsberg and Helderberg have the capacity to produce beautiful wines from many varieties. The climate is warm Mediterranean, tempered by the cool Atlantic air of nearby False Bay.
Perhaps most well-known for its Pinotage and Bordeaux blends, Stellenbosch also produces noteworthy wines from Syrah, Chenin blanc, Chardonnay and Sauvignon blanc. The district's wards—Banghoek, Bottelary, Devon Valley, Jonkershoek Valley, Papegaaiberg, Polkadraai Hills and Simonsberg-Stellenbosch—all produce distinctive wines from vines with relatively low yields.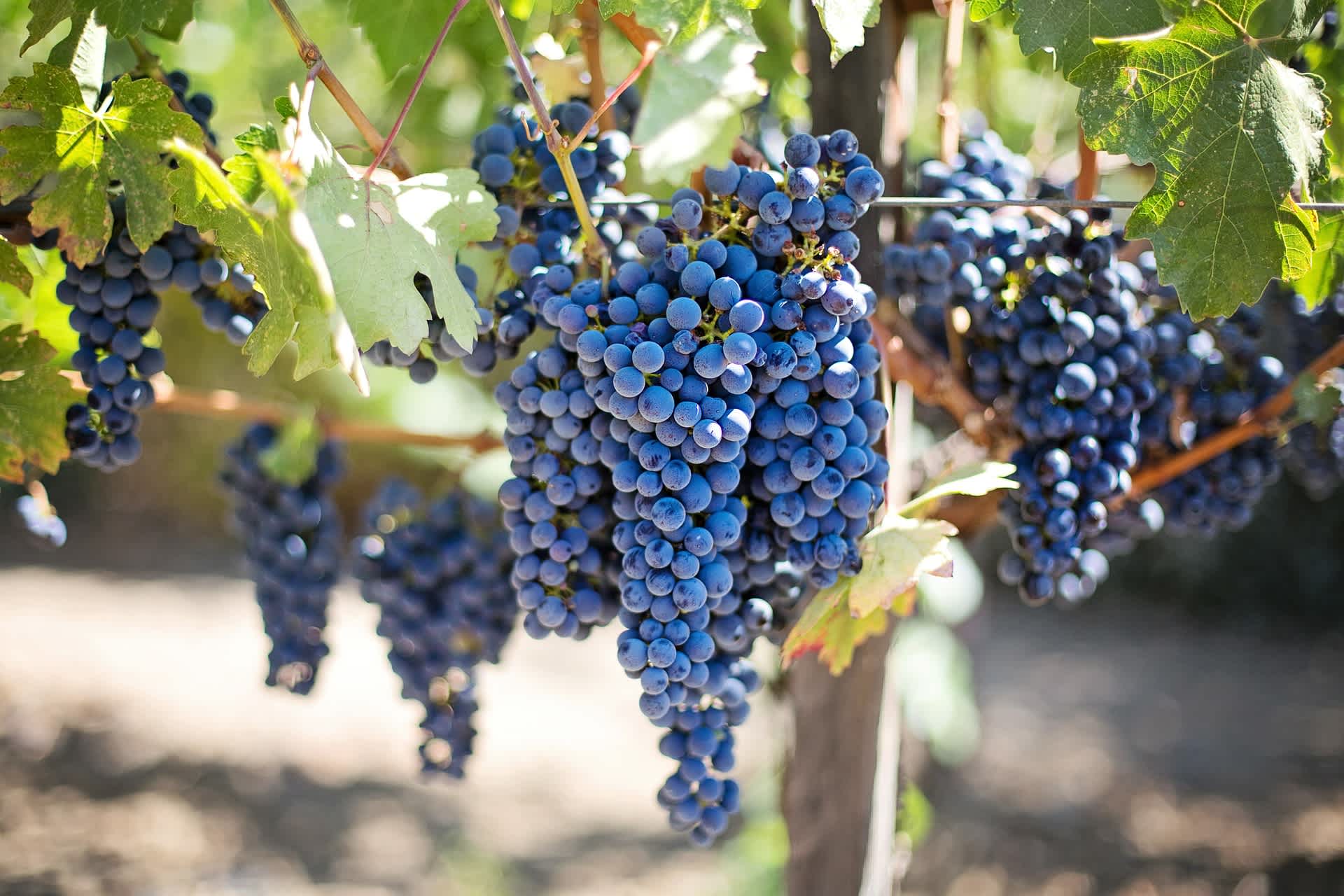 With hundreds of red grape varieties to choose from, winemakers have the freedom to create a virtually endless assortment of blended red wines. In many European regions, strict laws are in place determining the set of varieties that may be used, but in the New World, experimentation is permitted and encouraged resulting in a wide variety of red wine styles. Blending can be utilized to enhance balance or create complexity, lending different layers of flavors and aromas. For example, a red wine blend variety that creates a fruity and full-bodied wine would do well combined with one that is naturally high in acidity and tannins. Sometimes small amounts of a particular variety are added to boost color or aromatics. Blending can take place before or after fermentation, with the latter, more popular option giving more control to the winemaker over the final qualities of the wine.
How to Serve Red Wine
A common piece of advice is to serve red wine at "room temperature," but this suggestion is imprecise. After all, room temperature in January is likely to be quite different than in August, even considering the possible effect of central heating and air conditioning systems. The proper temperature to aim for is 55° F to 60° F for lighter-bodied reds and 60° F to 65° F for fuller-bodied wines.
How Long Does Red Wine Last?
Once opened and re-corked, a bottle stored in a cool, dark environment (like your fridge) will stay fresh and nicely drinkable for a day or two. There are products available that can extend that period by a couple of days. As for unopened bottles, optimal storage means keeping them on their sides in a moderately humid environment at about 57° F. Red wines stored in this manner will stay good – and possibly improve – for anywhere from one year to multiple decades. Assessing how long to hold on to a bottle is a complicated science. If you are planning long-term storage of your reds, seek the advice of a wine professional.
HIHEDGPEPPOT_2019
Item#
1051297