De Toren Fusion V 2001
Out of Stock

(was $30.99)
Winemaker Notes
Deep red and purple in color with intense layers of black fruits, coffee, leather, licorice, cedar, plums and find spices. Complex and powerful-can be enjoyed now but will be even better in 3-5 years.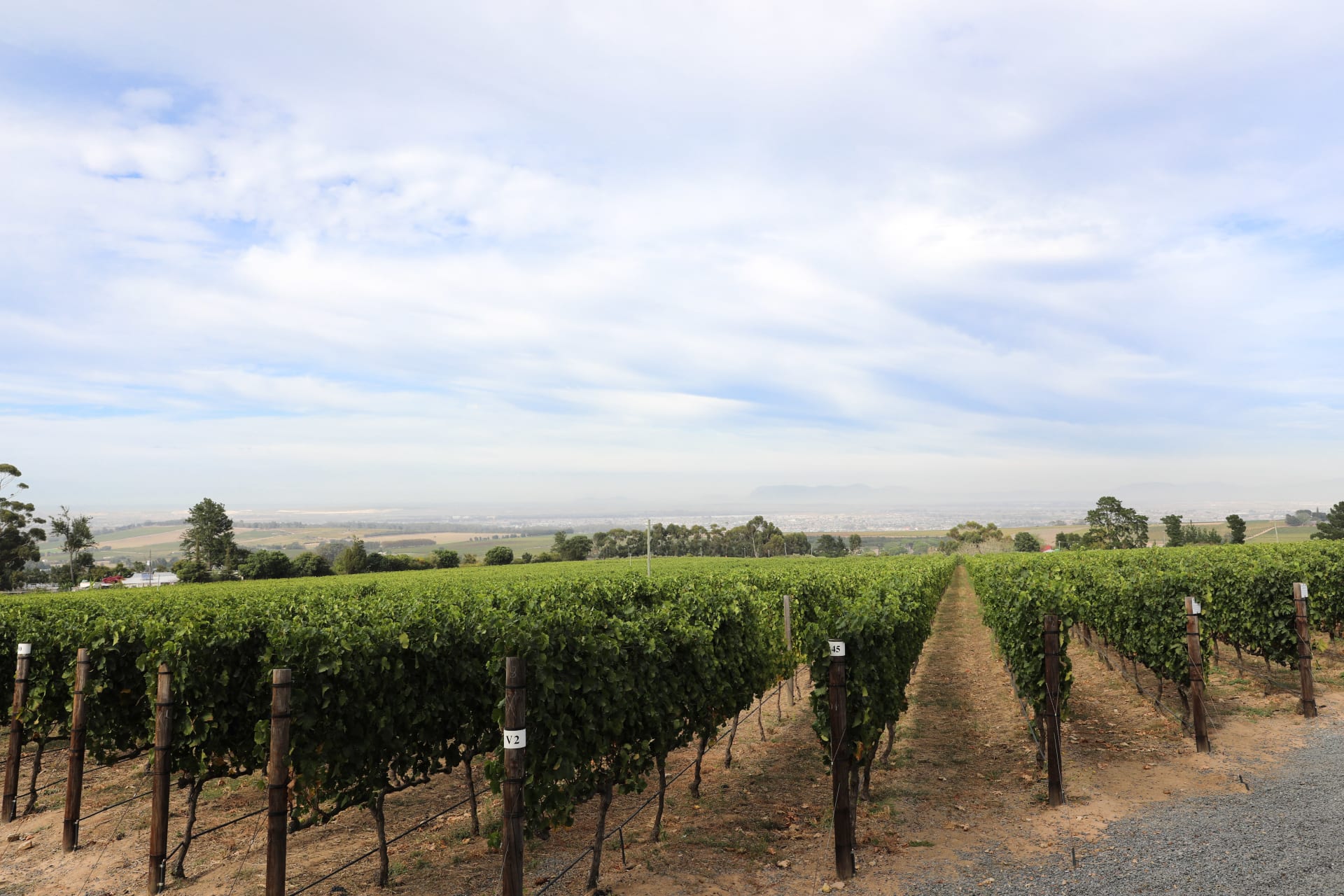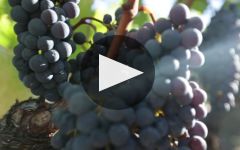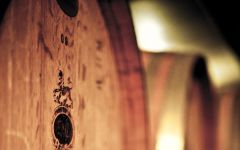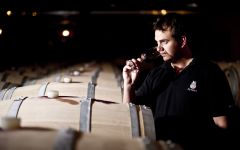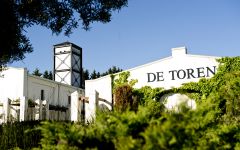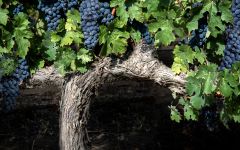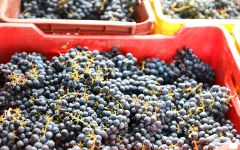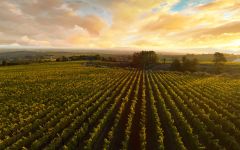 De Toren proprietors Emil and Sonette den Dulk left Johannesburg in 1991 to establish their vineyards in the Polkadraai Hills of Stellenbosch. Situated on southern facing slopes overlooking False Bay, De Toren enjoys the cooling effect of constant ocean breezes. Taking a holistic approach to keeping vineyard soils healthy and balanced, viticulturalist Ernest Manuel employs sustainable farming practices throughout the property. Infrared Aerial Imaging is used extensively in order to monitor ripeness in various vineyard blocks and determine optimal picking times, although actual harvesting and production are done almost entirely by hand.
The winery is operated on gravity flow principles; a 4000 liter pressure tank in an elevator shaft (the "Tower" from which the winery takes its name) is cleverly used to exploit gravity in transporting wine between tanks and barrels without the use of mechanical pumps. As a result of De Toren's innovative, minimal intervention production methods, their wines were among the first South African bottlings to qualify for IP (Integrated Production) certification by the Wine and Spirit Board.
The Den Dulks and winemaker Albie Koch seem to have found the key to success with their simple winemaking philosophy: gentle handling, no pumps, and minimum manipulation. Armed with this winning formula, the boutique farm has quickly risen to the ranks of South Africa's winemaking elite with their duo of dazzling, stylish and complex five-varietal Bordeaux blends: the flagship Fusion V (which debuted in the 1999 vintage and has been hailed by Wine Spectator as "a consistently polished, outstanding Cabernet Sauvignon-based blend") and the Merlot-based "Z," introduced with the 2004 vintage.
In 2018 upon Emil's decision to take a step back, Daniel Mueller, Cedric Schweri, Albie Koch and Cape Estate became the majority owners.
De Toren has been in conversion to become Ecocert Certified Organic, with 2019 marking the third year of the three-year required transition period. The winery has always believed in sustainable farming but the more research they conducted on soil health the more they became certain that organic production was the best course forward to ensure long term well-being. This shift will help to progressively stimulate the soil's health which in turn enables greater plant growth, increased immunity and self-protection to produce even more balanced and complex berries.
CVI579235_2001
Item#
60613