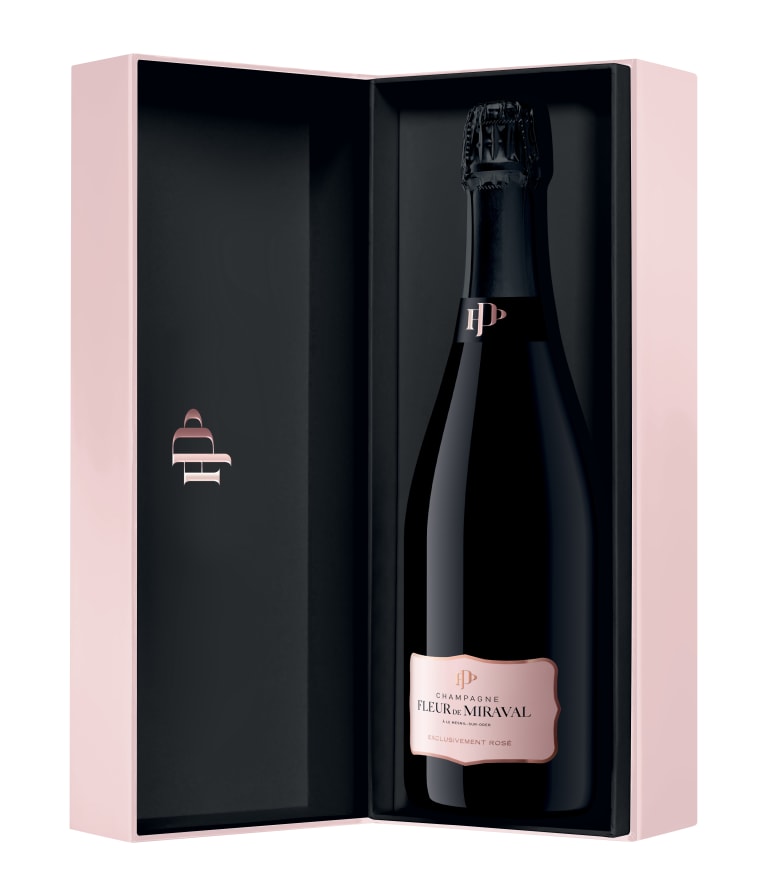 Miraval Champagne Fleur de Miraval ER2 in Gift Box
Winemaker Notes
ER2 is characterized by the intensity that is the signature of the Grand Crus of the Côte des Blancs and by the complexity of its perpetual reserve. This second edition, made up of 75% of Chardonnays of different ages, benefits from the richness of the 2012 vintage and the perfect balance of the 2014 vintage that occupies a prominent place in the heart of an intensified perpetual reserve. The remaining 25% of young Pinot Noirs from the terroir of Vertus energize the delicate mineral, saline, and iodized expression of the Chardonnay and heighten the wine's aromatic expression. Thanks to the Perrin family's skills in Provence Rosé, it reveals an incomparable hue of sublime brilliance resulting from an elegant extraction of color by infusion. The density, balance, and persistence of ER2 are expressions of the magic of an outstanding Rosé champagne from noble terroirs, born from unique wine making choices. Chardonnay 75% – Pinot Noir 25%. This edition has been made from a base of the 2017 vintage. Disgorged in April 2021. Dosage: 4.5G/L.A delicate, slightly coppery, pink. The first nose is floral, elegant, and finely fruity, with aromas of pink grapefruit and vine peach. Touches of dried fruit and grilled almond evolve towards patisseries (brioche...) and lightly toasty notes. Diaphanous, with tremendous enthusiasm, Champagne ER2 opens after airing, developing more complex notes of spices, preserved lemon zest, mandarin, and white peach. The mouth is ample, with slightly buttery notes that are perfectly balanced by the freshness of citrus and fresh hazelnut, leading to a soaring finish of great persistence, underlined by a magnificently chalky minerality.
Critical Acclaim
All Vintages
Fleur de Miraval, a rosé only Champagne house, is a collaboration of three families: the Perrins, the Pitts, and the Péters. Medium salmon in colour. With coaxing and time in the glass, primary aromas of Asian pear, pink grapefruit, and red fruit, including cherries, arise. Almond paste, brioche, and other autolytic flavours on the mid-palate bring way to a smokey note and a long finish. A startlingly complex, lively, and elegant wine.
This elegant rosé is like fine, raw silk on the palate. This is understated at first, with minerally oyster shell and smoke notes transitioning as the profile expands on the palate to flavors of Asian pear and dried white cherry, almond paste, fleur de sel and pink grapefruit peel. Creamy and spiced on the lingering finish. Chardonnay and Pinot Noir. Drink now through 2025.
Aromas of blood orange, cherries, toasted bread and grapefruit preface the NV Exclusivement Rosé 2, a medium to full-bodied, vinous and incisive wine that's rich and muscular, with incisive acids and a long, chalky finish. Based on the challenging 2017 vintage, it's a very fine success.
View More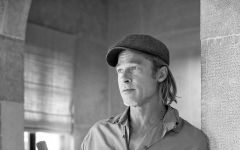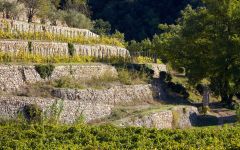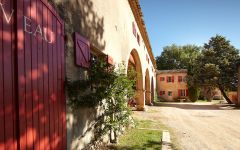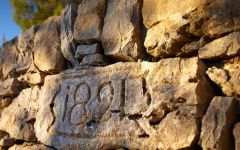 Tucked away in its own private valley in the ancient village of Correns – the first organic village in France – Miraval covers 500 hectares of land in the heart of Provence. The magnificent Chateau is set in a cirque surrounded by ancient woods, olive trees, vi­neyards and abundant water supply. Lush wildlife combines with the beautiful Provencal climate and quality Mediterranean lifestyle to reveal an enchanting oasis.Miraval's exclusive valley location embodies an exceptional terroir. Terroir is the expression of the soil, the climate and the history of the land – the essence of the wine. At an altitude of 350 meters the vines are privileged to enjoy warm, sunny days and cool nights, bringing freshness and balance to the wines.
Miraval is a joint venture between Famille Perrin and Hollywood A-lister Brad Pitt.

Associated with luxury, celebration, and romance, the region, Champagne, is home to the world's most prized sparkling wine. In order to bear the label, 'Champagne', a sparkling wine must originate from this northeastern region of France—called Champagne—and adhere to strict quality standards. Made up of the three towns Reims, Épernay, and Aÿ, it was here that the traditional method of sparkling wine production was both invented and perfected, birthing a winemaking technique as well as a flavor profile that is now emulated worldwide.
Well-drained, limestone and chalky soil defines much of the region, which lend a mineral component to its wines. Champagne's cold, continental climate promotes ample acidity in its grapes but weather differences from year to year can create significant variation between vintages. While vintage Champagnes are produced in exceptional years, non-vintage cuvées are produced annually from a blend of several years in order to produce Champagnes that maintain a consistent house style.
With nearly negligible exceptions, . These can be blended together or bottled as individual varietal Champagnes, depending on the final style of wine desired. Chardonnay, the only white variety, contributes freshness, elegance, lively acidity and notes of citrus, orchard fruit and white flowers. Pinot Noir and its relative Pinot Meunier, provide the backbone to many blends, adding structure, body and supple red fruit flavors. Wines with a large proportion of Pinot Meunier will be ready to drink earlier, while Pinot Noir contributes to longevity. Whether it is white or rosé, most Champagne is made from a blend of red and white grapes—and uniquely, rosé is often produce by blending together red and white wine. A Champagne made exclusively from Chardonnay will be labeled as 'blanc de blancs,' while ones comprised of only red grapes are called 'blanc de noirs.'
What are the different types of sparkling rosé wine?
Rosé sparkling wines like Champagne, Prosecco, Cava, and others make a fun and festive alternative to regular bubbles—but don't snub these as not as important as their clear counterparts. Rosé Champagnes (i.e., those coming from the Champagne region of France) are made in the same basic way as regular Champagne, from the same grapes and the same region. Most other regions where sparkling wine is produced, and where red grape varieties also grow, also make a rosé version.
How is sparkling rosé wine made?
There are two main methods to make rosé sparkling wine. Typically, either white wine is blended with red wine to make a rosé base wine, or only red grapes are used but spend a short period of time on their skins (maceration) to make rosé colored juice before pressing and fermentation. In either case the base wine goes through a second fermentation (the one that makes the bubbles) through any of the various sparkling wine making methods.
What gives rosé Champagne and sparkling wine their color and bubbles?
The bubbles in sparkling wine are formed when the base wine undergoes a secondary fermentation, which traps carbon dioxide inside the bottle or fermentation vessel. During this stage, the yeast cells can absorb some of the wine's color but for the most part, the pink hue remains.
How do you serve rosé sparkling wine?
Treat rosé sparkling wine as you would treat any Champagne, Prosecco, Cava, and other sparkling wine of comparable quality. For storing in any long-term sense, these should be kept at cellar temperature, about 55F. For serving, cool to about 40F to 50F. As for drinking, the best glasses have a stem and a flute or tulip shape to allow the bead (bubbles) and beautiful rosé hue to show.
How long do rosé Champagne and sparkling wine last?
Most rosé versions of Prosecco, Champagne, Cava or others around the "$20 and under" price point are intended for early consumption. Those made using the traditional method with extended cellar time before release (e.g., Champagne or Crémant) can typically improve with age. If you are unsure, definitely consult a wine professional for guidance.
PBC9631575_0
Item#
830552