Piattelli Reserve Malbec Tannat 2020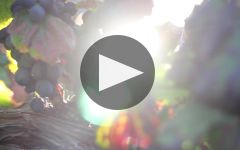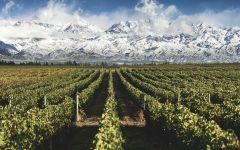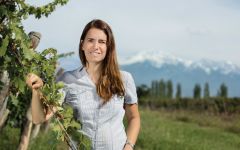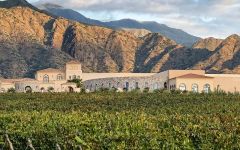 To understand our essence is to understand that Piattelli first and foremost is a unique and special place—the soil, the water, the air, and the climate—the terroir. Out of this place has evolved a people, a culture and a passion for wine. From that people, a select few have joined to form a team of specialists who are defined by our shared values and commitment to the truth and beauty that can only be found in our estate-level winemaking process. From our shared vision a respect for traditional winemaking techniques and appreciation for contemporary flavors have fused. Finally, Piattelli must be understood to be a story with a beautiful history, a bright future and a strong legacy.
So what is the essence of Piattelli Vineyards? Perhaps most keenly it can be described as the quite, heartfelt invitation we extend to each and every wine consumer to come and share in the various dimensions of our identity by enjoying the beautiful experience of drinking our wines, which are easy to drink yet delightfully expressive.

Home to some of Argentina's best Torrontes, the Cafayate Valley's rugged, high-altitude vineyards are part of the Calchaquies Valley in northwestern Argentina. Here, this Argentine white variety is able to achieve optimal ripeness while maintaining a higher than average acidity; its wines are typically full-bodied, dry to off-dry and alluringly aromatic.
In the Cafayate Valley, summers are warm and while most rainfall happens in these months, it isn't enough to supply to the vineyards with enough water for the entire year. Snowmelt provides a fresh water source for irrigation in these arid and extreme conditionss.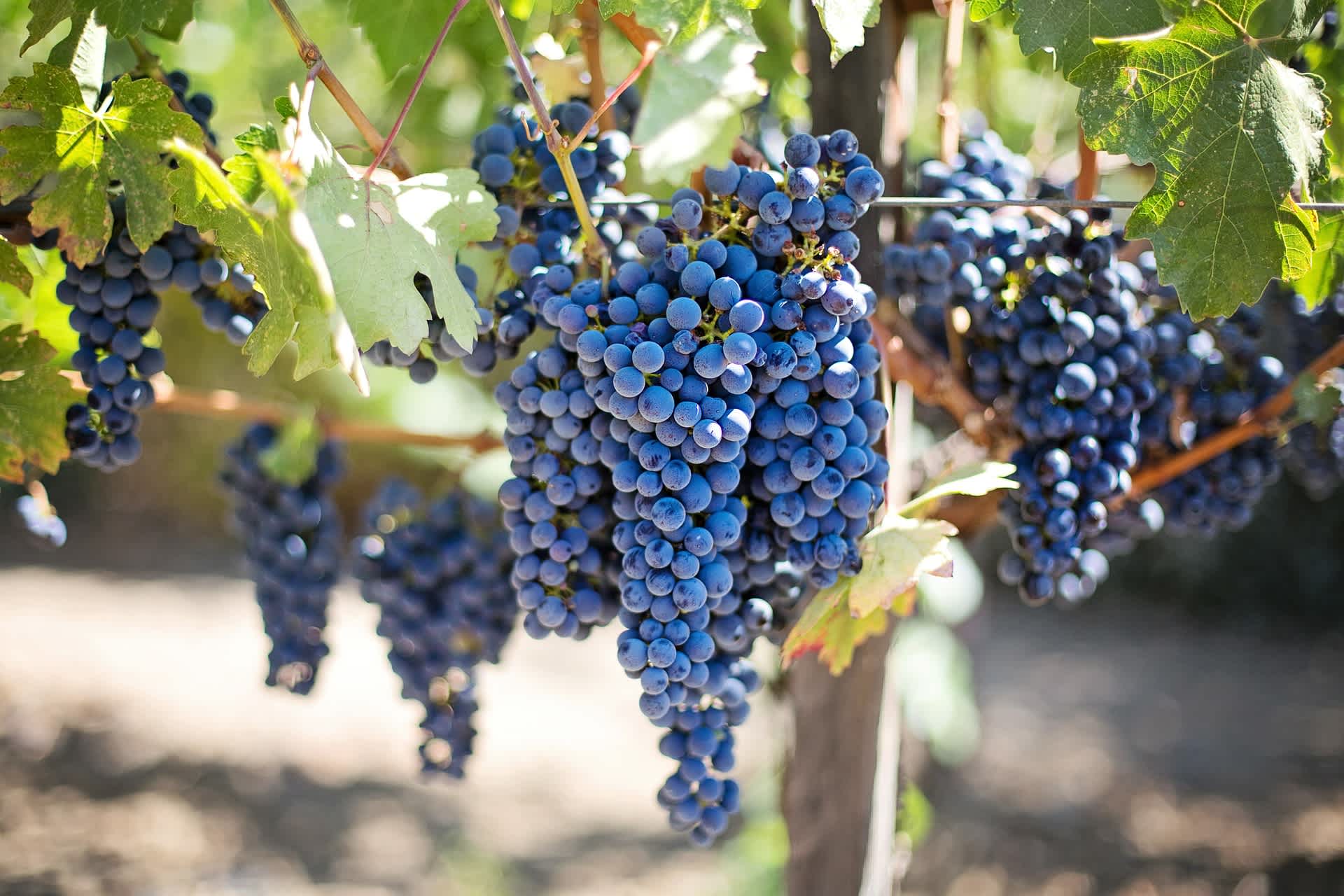 With hundreds of red grape varieties to choose from, winemakers have the freedom to create a virtually endless assortment of blended red wines. In many European regions, strict laws are in place determining the set of varieties that may be used, but in the New World, experimentation is permitted and encouraged resulting in a wide variety of red wine styles. Blending can be utilized to enhance balance or create complexity, lending different layers of flavors and aromas. For example, a red wine blend variety that creates a fruity and full-bodied wine would do well combined with one that is naturally high in acidity and tannins. Sometimes small amounts of a particular variety are added to boost color or aromatics. Blending can take place before or after fermentation, with the latter, more popular option giving more control to the winemaker over the final qualities of the wine.
How to Serve Red Wine
A common piece of advice is to serve red wine at "room temperature," but this suggestion is imprecise. After all, room temperature in January is likely to be quite different than in August, even considering the possible effect of central heating and air conditioning systems. The proper temperature to aim for is 55° F to 60° F for lighter-bodied reds and 60° F to 65° F for fuller-bodied wines.
How Long Does Red Wine Last?
Once opened and re-corked, a bottle stored in a cool, dark environment (like your fridge) will stay fresh and nicely drinkable for a day or two. There are products available that can extend that period by a couple of days. As for unopened bottles, optimal storage means keeping them on their sides in a moderately humid environment at about 57° F. Red wines stored in this manner will stay good – and possibly improve – for anywhere from one year to multiple decades. Assessing how long to hold on to a bottle is a complicated science. If you are planning long-term storage of your reds, seek the advice of a wine professional.
PBC9606568_2020
Item#
784646