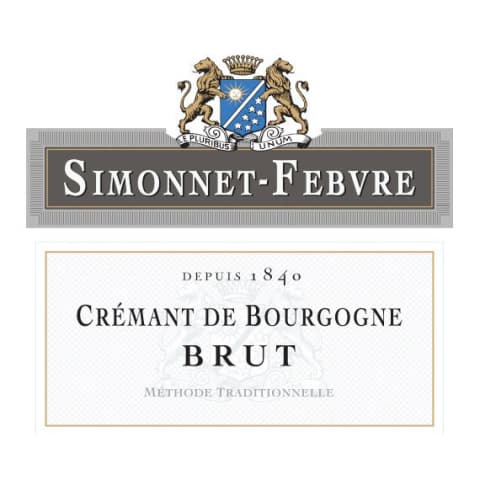 Simonnet-Febvre Cremant de Bourgogne Brut
Winemaker Notes
A wonderfully well-balanced wine, with fine bubbles, persistent foam, and a well-developed length on the palate. Fresh and powerful bouquet with beautiful ripe yellow fruit aromas. This Cremant combines the finesse of Chardonnay and the power of Pinot Noir.
Blend: 60% Chardonnay, 40% Pinot Noir
Critical Acclaim
All Vintages
Pronounced biscuity aroma with peach, melon and orange peel. Weighty, creamy palate with a fine, gentle mousse. Persistent chalky finish.
COMMENTARY: Simonnet-Febvre Crémant de Bourgogne Brut shows a steady mousse and is pleasing all the way and around. TASTING NOTES: This wine exhibits aromas and flavors of savory spices and green apple. Enjoy it as an apéritif. (Tasted: April 6, 2022, San Rafael, CA)
View More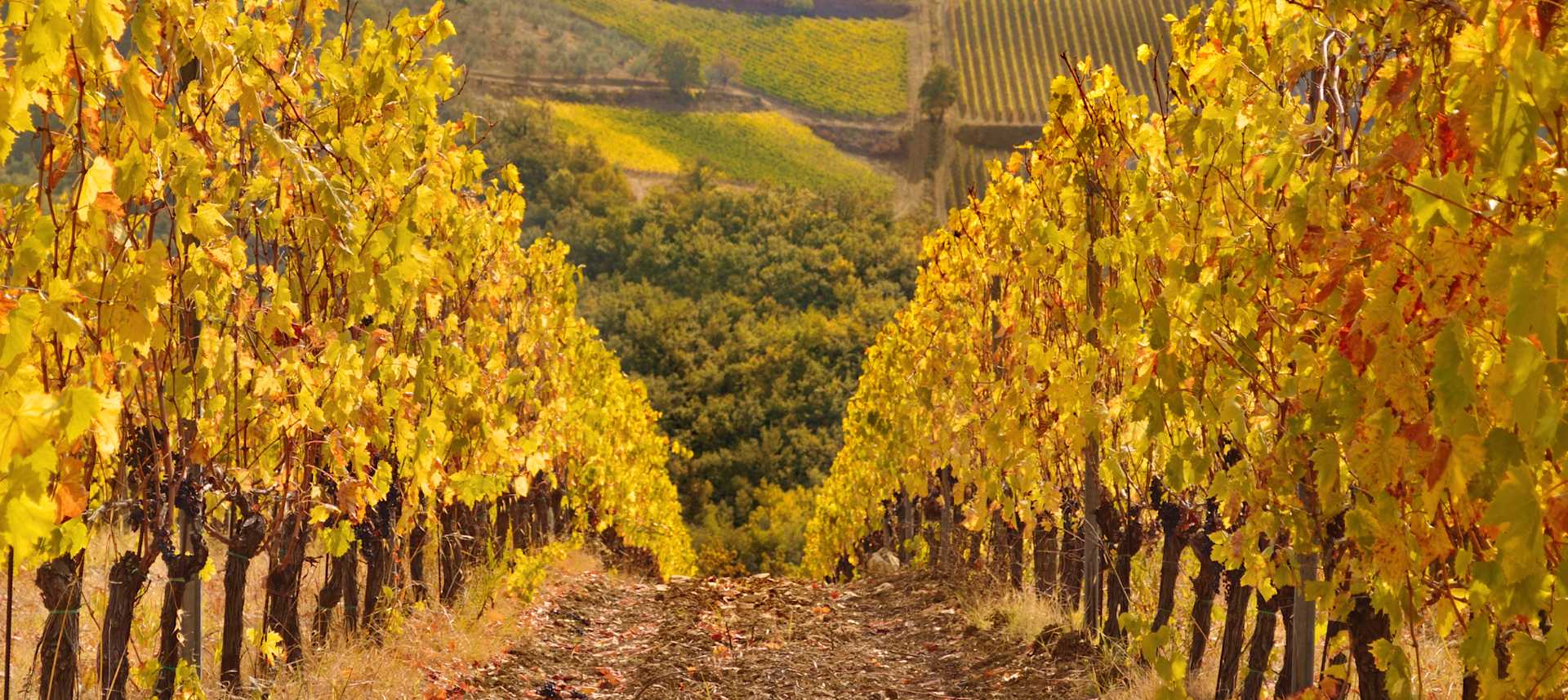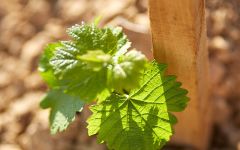 The Maison & Domaine of Simonnet-Febvre were founded in 1840 by Jean Febvre, a barrel maker by trade from the town of Montbard. In the early days, the house was known for its sparkling Chardonnays from Chablis, known today as Crémants de Bourgogne. Over the years, the Febvres acquired holdings in some of the greatest terroirs in Chablis. Today, the domaine comprises approximately 9 acres, crowned by a 2/3 acre plot in the Grand Cru vineyard of Les Preuses, with 3.5 acres of 1er Cru Mont de Milieu and 4.7 acres of communal Chablis vineyards. In 2003, Simonnet-Febvre was acquired by Maison Louis Latour. Since its purchase, the Latours have completely renovated the winemaking facilities, installing new stainless steel tanks and pneumatic presses. The vineyards have been reworked with the same sustainable vineyard practices utilized in Latour's 125 acre domain in the Côte d'Or. Maison Louis Latour also hired a talented new winemaker, Jean-Philippe Archambaud.

Dive into the holiday season with great value French wines from Bourgogne! If you don't know the term, Bourgogne is the locals' preferred word for Burgundy to highlight its winemaking heritage and culture. This prestigious wine region is home to lesser-known yet expressive Village appellations, such as Mercurey and Saint Bris. Whether it's a dinner with friends, a family gathering, or a gift for the wine buff in your life, Bourgogne, or Burgundy wine, is perfect for any end-of-the-year occasion. Shop Burgundy wines today!
---
A legendary wine region setting the benchmark for Pinot Noir and Chardonnay worldwide, Burgundy is a perennial favorite of many wine lovers. While the concept of 'terroir' reigns supreme here—soil type, elevation and angle of each slope—this is a region firmly rooted in tradition. Because of the Napoleonic Code requiring equal distribution of property and land among all heirs, vineyard ownership in Burgundy is extremely fragmented, with some growers responsible for just one or two rows of vines. This system has led to the predominance of the "negociant"—a merchant who purchases fruit from many different growers to vinify and bottle together.
Burgundy's cool, continental climate and Jurassic limestone soils are perfect for the production of elegant, savory and mineral-driven Chardonnay and Pinot Noir with plenty of acidity. Vintage variation is of particular importance for Burgundy wine, as weather conditions can be variable and unpredictable. In some years spring frost and hail must be overcome.
The Côte d'Or, a long and narrow escarpment, forms the heart of the region, split into the Côte de Nuits to the north and the Côte de Beaune to the south. The former is home to many of the world's finest Pinot Noir wines, while Chardonnay plays a much more prominent role in the latter, though outstanding red and white Burgundy wines are produced throughout. Other key appellations include the Côte Chalonnaise, home to great value Pinot Noir and sparkling Crémant de Bourgogne. The Mâconnais produces soft and round, value-driven Chardonnay while Chablis, the northernmost region of Burgundy, is a paradise for any lover of bright, acid-driven and often age-worthy versions of the grape.

A term typically reserved for Champagne and Sparkling Wines, non-vintage or simply "NV" on a label indicates a blend of finished wines from different vintages (years of harvest). To make non-vintage Champagne, typically the current year's harvest (in other words, the current vintage) forms the base of the blend. Finished wines from previous years, called "vins de reserve" are blended in at approximately 10-50% of the total volume in order to achieve the flavor, complexity, body and acidity for the desired house style. A tiny proportion of Champagnes are made from a single vintage.
There are also some very large production still wines that may not claim one particular vintage. This would be at the discretion of the winemaker's goals for character of the final wine.