Weingut Friedrich Becker Pfalz Pinot Gris 2020
Winemaker Notes
Due to skin contact the color is light and tender pink.  In the nose a scent of gooseberry, apple and citrus. On the palate juicy, drinkable with a pleasant fresh style.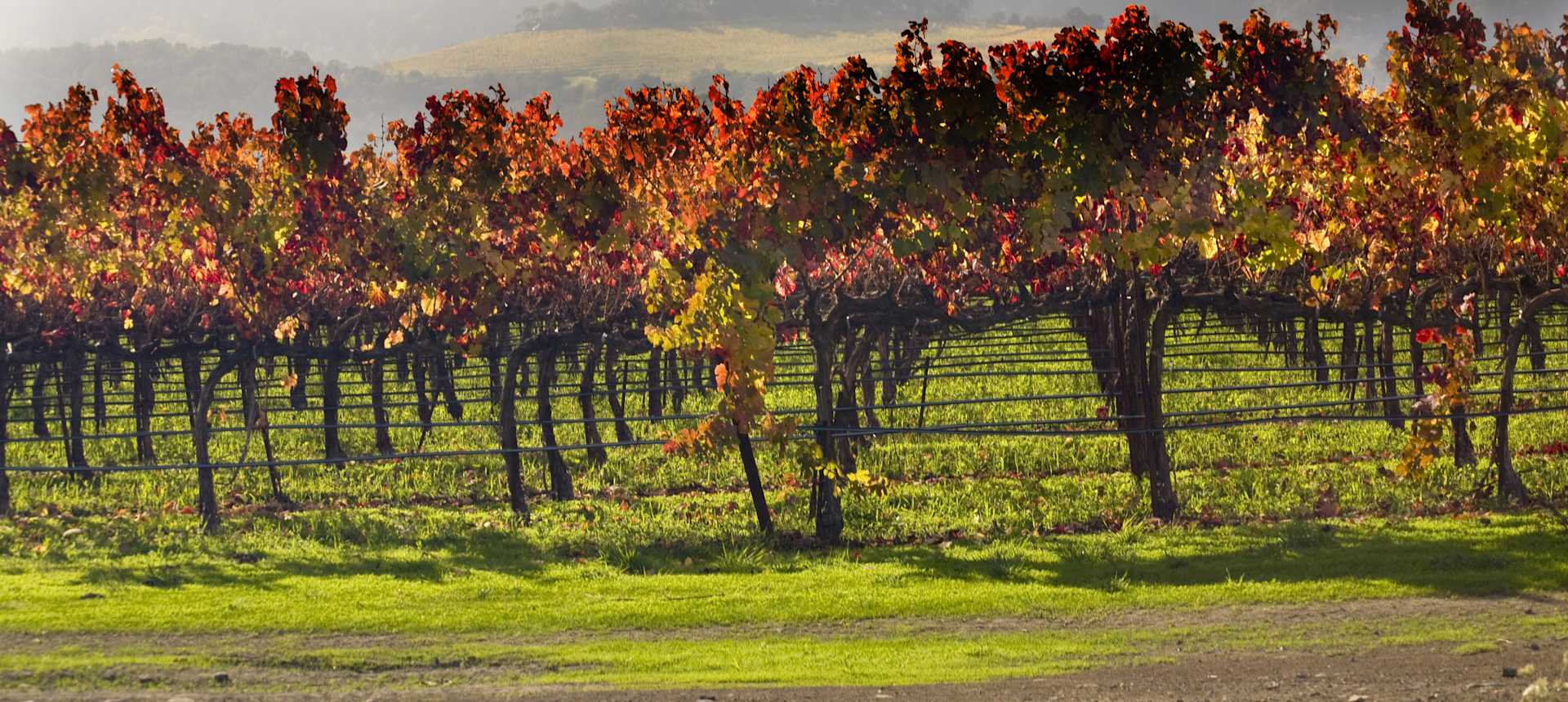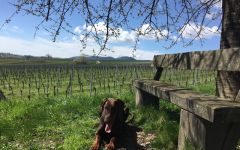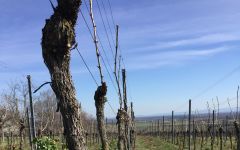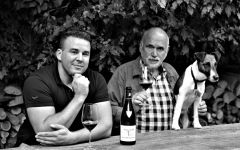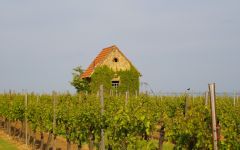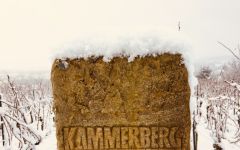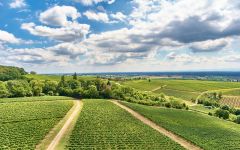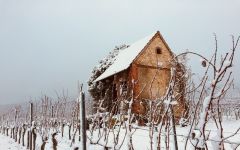 To tell the story of Weingut Friedrich Becker in Pfalz, one must become familiar with Aesop's fable, "The Fox and the Grapes," which involves a fox trying to eat grapes from a vine far from within his grasp. However, rather than admitting defeat, the fox states that the grapes are sour, so he never really wanted them. This very fox adorns Becker labels and has done so since the estate released its first commercially made wines back in 1973. Before then, the Becker family did not sell wine commercially, and the estate was mixed agriculture. Friedrich Fritz Becker Senior was responsible for turning the estate's focus solely on wine. When he bottled his first Spätburgunder (Pinot Noir) and showed it to his peers, he was met with criticism, mockery, and disbelief that Spätburgunder grapes can ripen in the region of Pfalz. But Fritz Senior remembered the Aesop's fable, and stubbornly continued his pursuit. Fast-forward almost 40 years later, and Fritz Becker Junior enjoys building on his visionary father's legacy. Today, many estates grow Spätburgunder, but the Beckers are the forefront. The family owns more than 70 acres and produces over 12,000 cases annually. Positioned on the very border with France in the town of Schweigen, the Beckers have witnessed that border shifting throughout history. Today, they have vineyards on both the French and German side, at the edge of the Palatinate forest—with 70 percent of their land situated on the French side in Alsace. The soils in the area are composed of deep layers of shell limestone, with various topsoils, which in combination with the region's mild climate, provide the ideal growing conditions for Spätburgunder. Hence, the logical focus on the variety. As one of the pioneers, Fritz Becker Sr. was also one of the first winemakers in the region to mature his Spätburgunder in barriques. Their most prestigious vineyard is Kammerberg, a steep single vineyard on deep marl and limestone near Wissembourg, recovered by Fritz Sr. in 1966. The old vines with mostly German clones and some French grow on deep marl lime soils that produce powerful but also refined, mineral-driven Pinot Noirs (it is all about the dirt here!); St. Paul cultivated in the 14th-century by the Cistercians of Wissembourg, which had since become overgrown but the Beckers uprooted trees and bushes in early 2000 and planted Spätburgunder; and Sonnenberg, with poor limestone soils ideal for growing Riesling.

This sunny and relatively dry region served for many years as a German tourist mecca and was associated with low cost, cheerful wines. But since the 1980s, it has gained a reputation as one of Germany's more innovative regions, which has led to increased international demand.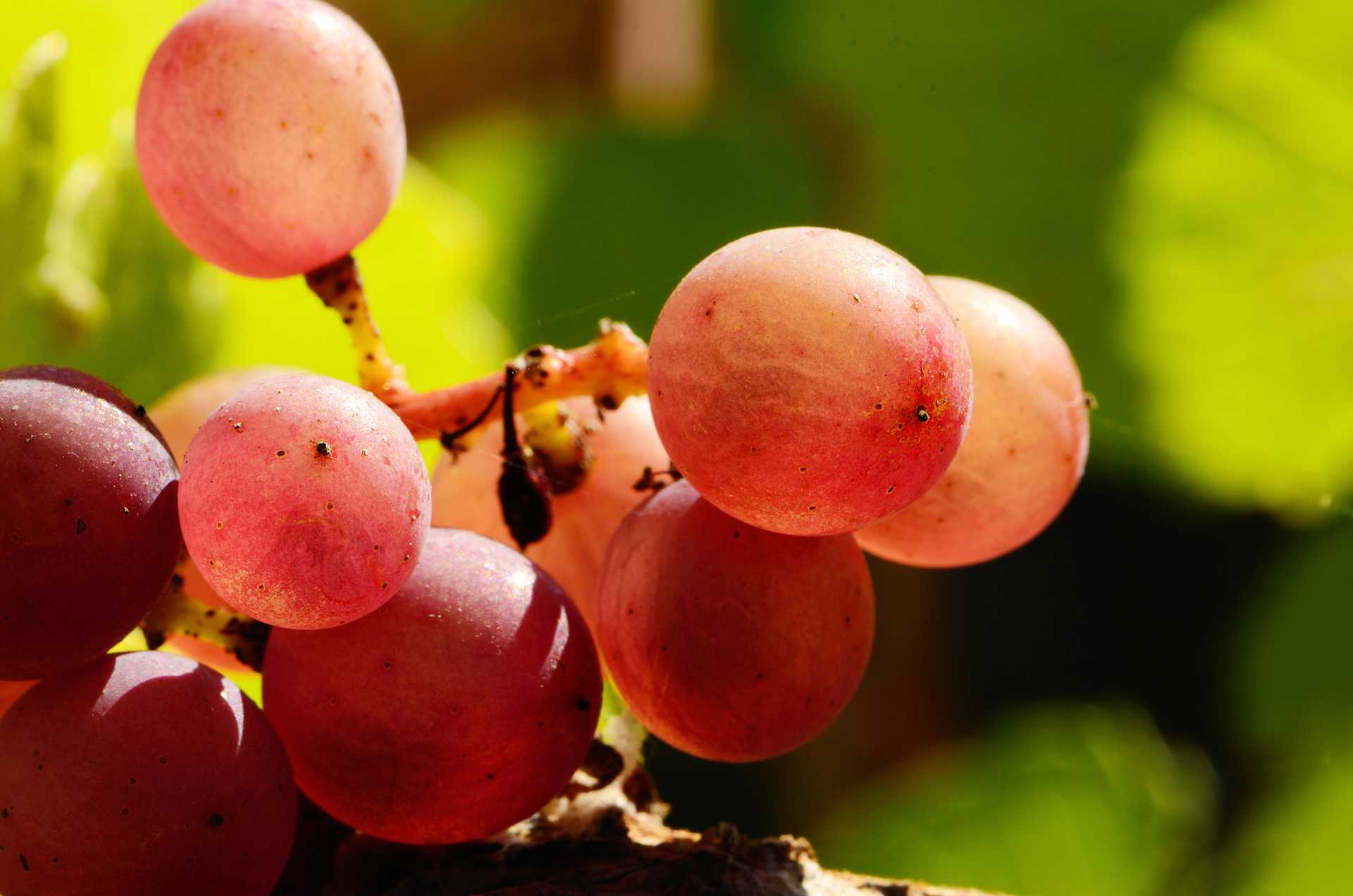 Showing a unique rosy, purplish hue upon full ripeness, this "white" variety is actually born out of a mutation of Pinot Noir. The grape boasts two versions of its name, as well as two generally distinct styles. In Italy, Pinot Grigio achieves most success in the mountainous regions of Trentino and Alto Adige as well as in the neighboring Friuli—all in Italy's northeast. France's Alsace and Oregon's Willamette Valley produce some of the world's most well-regarded Pinot Gris wine. California produces both styles with success.
Where Does Pinot Gris / Pinot Grigio Come From?
Pinot Gris is originally from France, and it is technically not a variety but a clone of Pinot Noir. In Italy it's called Pinot Grigio (Italian for gray), and it is widely planted in northern and NE Italy. Pinot Gris is also grown around the globe, most notably in Oregon, California, and New Zealand. No matter where it's made or what it's called, Pinot Gris/Pinot Grigio produces many exciting styles.
Tasting Notes for Pinot Grigio
Pinot Grigio is a dry, white wine naturally low in acidity. Pinot Grigio wines showcase signature flavors and aromas of stone fruit, citrus, honeysuckle, pear and almond. Alsatian styles are refreshing, expressive, aromatic (think rose and honey), smooth, full-bodied and richly textured and sometimes relatively higher in alcohol compared to their Italian counterpart. As Pinot Grigio in Italy, the style is often light and charming. The focus here is usually to produce a crisp, refreshing, lighter style of wine. While there are regional differences of Pinot Grigio, the typical profile includes lemon, lime and subtle minerality.
Pinot Grigio Food Pairings
The viscosity of a typical Alsatian Pinot Gris allows it to fit in harmoniously with the region's rich foods like pork, charcuterie and foie gras. Pinot Grigio, on the other hand, with its citrusy freshness, works well as an aperitif wine or with seafood and subtle chicken dishes.
Sommelier Secrets
Given the pinkish color of its berries and aromatic potential if cared for to fully ripen, the Pinot Grigio variety is actually one that is commonly used to make "orange wines." An orange wine is a white wine made in the red wine method, i.e. with fermentation on its skins. This process leads to a wine with more ephemeral aromas, complexity on the palate and a pleasant, light orange hue.
RAE7921_2020
Item#
1124881